Christmas - COVID edition
Written by Charles Boling - - no comments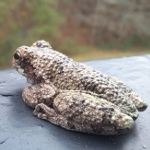 Matthew didn't have to worry about where all to go for Christmas this year; he tested positive for COVID-19, so he and his comp spent the week quarantined.
The good news for us was that it meant that it was really easy to schedule a video call with him (for which we put up a big screen and invited extended family over), and he had lots of time to send us pictures.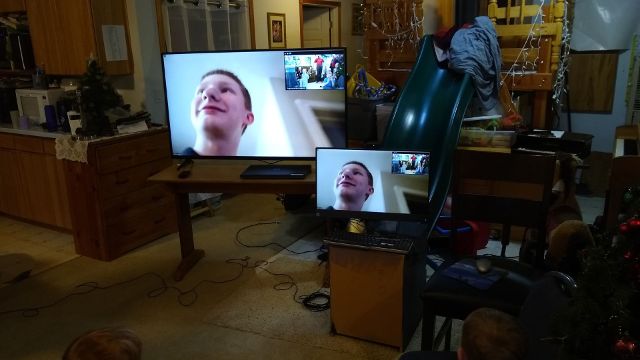 Zoom call w/ Matthew & the family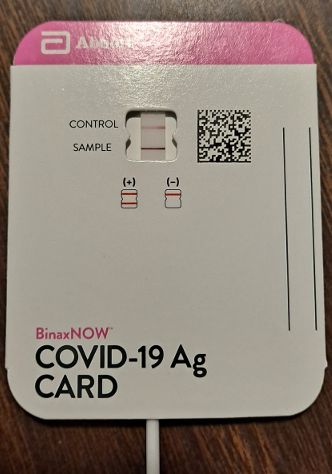 Merry Christmas!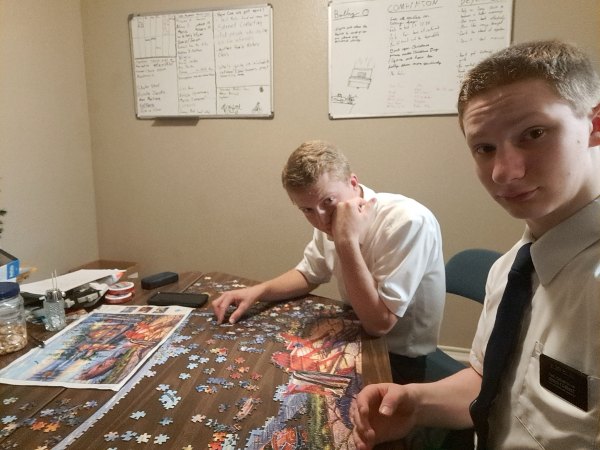 What to do when you've called everyone that you can call and need a break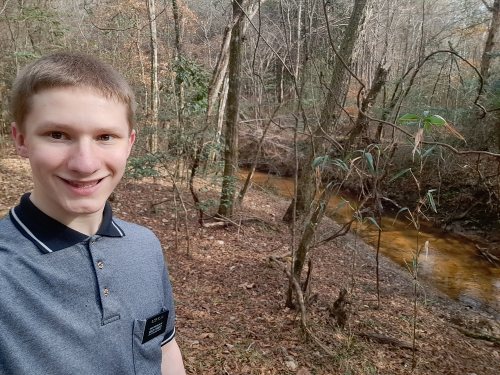 The "river of filthy water" in the forest behind their apt.